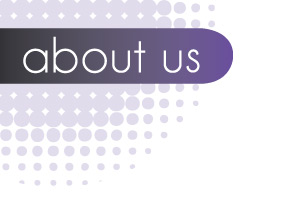 Great quality, reliable service, fantastic pricing. What more could you ask for...?
Verve provides a friendly and honest digital print service to the creative community. We provide for a broad range of products including exhibitions systems, leaflets, corporate stationery, newsletters and handbooks. Our experienced team are always on hand.
Whether it's advice, pricing, or a job that needs squeezed through on a Friday evening... Verve can help!
at verve, WE GO THE EXTRA MILE!